Blush is powered by Vocal creators. You support
Rachel Gilchrist
by reading, sharing and tipping stories...
more
Blush is powered by Vocal.
Vocal is a platform that provides storytelling tools and engaged communities for writers, musicians, filmmakers, podcasters, and other creators to get discovered and fund their creativity.
How does Vocal work?
Creators share their stories on Vocal's communities. In return, creators earn money when they are tipped and when their stories are read.
How do I join Vocal?
Vocal welcomes creators of all shapes and sizes. Join for free and start creating.
To learn more about Vocal, visit our resources.
Show less
Gel Polish You Can Do Yourself... Yes, You!
We all want beautiful nails, but who wants to pay salon prices?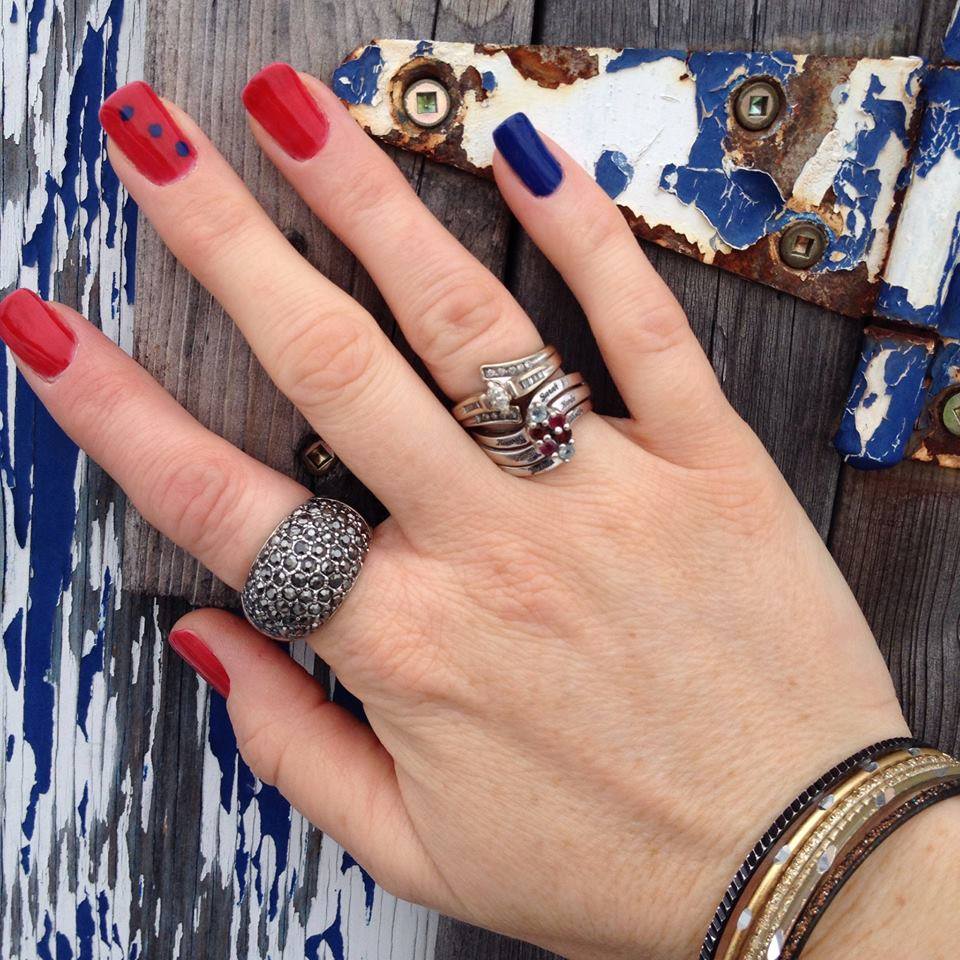 I love nail polish. I love the bright colours, the jewels, the nail art. I used to spend hundreds, maybe even close to a thousand dollars a year going to the salon every two weeks to get an acrylic fill and polish. That all stopped when, at my last appointment while removing my polish, you could clear as day see green under my acrylic nail. I was mortified! I asked what was going on and was promptly told, "Oh it's okay, just a small fungus. It will go away." WHAT?!?!?! JUST a small FUNGUS?!?! Nope! I promptly had my acrylic nails removed and that was that.
It took the better part of a year for my nails to grow back to a state where they weren't paper thin, sensitive to hot and cold water, or ripped easily. I was ashamed of the state they were left in and figured, well that's the end of my beautiful nails. 
Eventually, my nails hardened again and I thought, well I may not have long nails but I can still polish them myself. That can't be so bad! So I purchased some brand name polishes to give a try. This resulted in peeling nails, breakage, and yellowing of my nails. Great, back to square one! Just when all was thought to be lost, I found a product I fell in love with.
I was given the name of the product from a friend who had tried it, fell in love with it, and swore it wasn't wrecking her nails. "It's a direct sales company," she tells me, "But it's different, you'll see." Uh huh, different. Never been one for direct sales companies but hey, I'll give it a try.
Try it I did and now I'm an Independent Distributor for GelMoment! When I tried the polish, I was obsessed with the salon quality finish but also with the fact that it cured in 60 seconds with an LED lamp, not a UV lamp! Putting it on, super easy! The brush was made to perfectly get your 3 swipe application done in 3 swipes and the polish is... scent free!!!!
The other amazing features of GelMoment Gel Polishes are the fact that the company is 5+ free. What that means is that the harmful chemicals found in most polishes are not found in GelMoment polishes. You WILL NOT find formaldehyde, dibutyl phthalate, toluene, camphor, or formaldehyde resin. Camphor is what turns your nails that awful yellow colour. 
Another bonus is that all GelMoment products are lead-free, non-toxic, latex free, gluten free, vegan-friendly, and eco-friendly.
My nails are still strong, even with regular polish changes. I have no yellowing, no peeling, and the only time my nails break is because I'm whacking them on the washing machine or bending one backwards opening my car door. The product is safe for children and my daughter loves getting her nails painted now too! And because the lamp cured the polish in 60 seconds you don't have to worry about the patience of a child sitting through a manicure!
So, if you're looking for a safer, more cost-effective way to have beautiful nails, I invite you to my website to see what GelMoment has to offer. I was a skeptic too, but believe me, this stuff is amazing! You will not be disappointed, and you found me just in time for summer!! You know you want those toes to look amazing in your sandals. This works on toes too!
Stop wasting money on the salon. Do your nails yourself with a safer, more beautiful product. Give GelMoment a try!!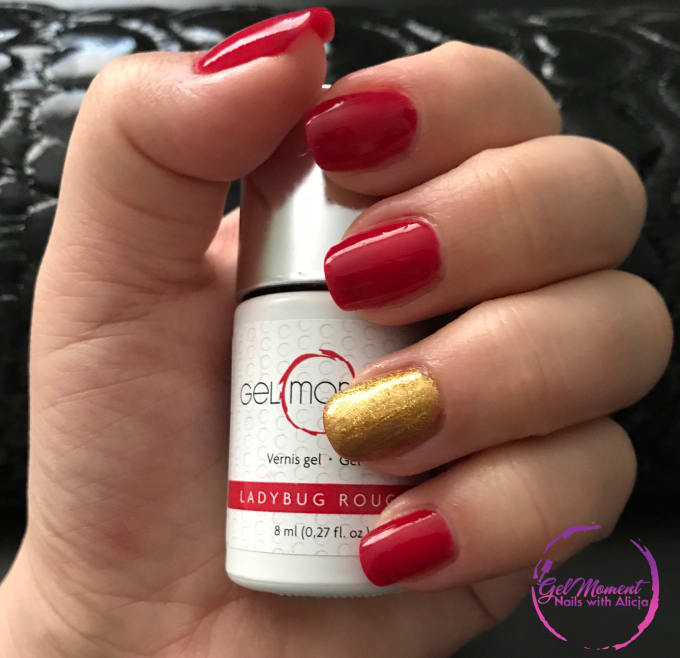 So Many Beautiful Colours, and More Being Added All the Time!
A Peak at Some of the GelMoment Products Including the June 2018 Colour of the Month!