Blush is powered by Vocal creators. You support
Paisley Hansen
by reading, sharing and tipping stories...
more
Blush is powered by Vocal.
Vocal is a platform that provides storytelling tools and engaged communities for writers, musicians, filmmakers, podcasters, and other creators to get discovered and fund their creativity.
How does Vocal work?
Creators share their stories on Vocal's communities. In return, creators earn money when they are tipped and when their stories are read.
How do I join Vocal?
Vocal welcomes creators of all shapes and sizes. Join for free and start creating.
To learn more about Vocal, visit our resources.
Show less
How to Strengthen and Grow Damaged Hair
These tips will help you bring back your dead locks.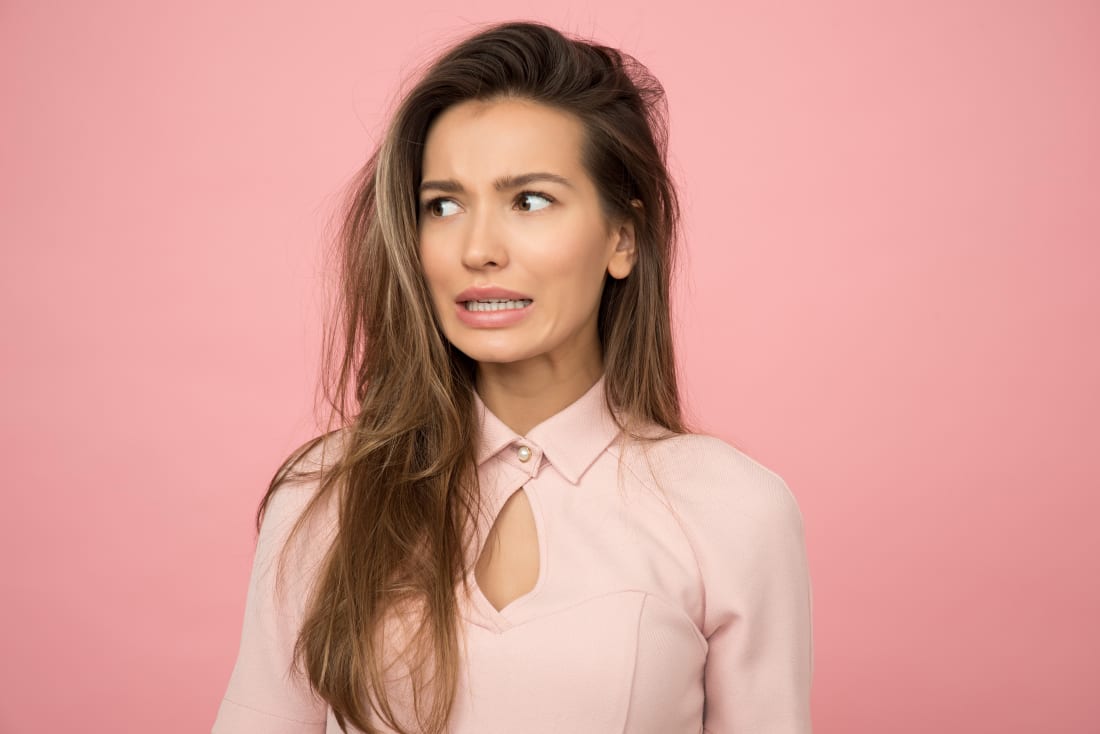 Healthy hair can definitely increase the outer beauty and a person will glow to attract others. Hair can be braided, relax, dreaded, cut into a bob, and so much more. However, when the hair is weak, not growing, and breaking, there will be adjustments needed to be made. It doesn't matter if the hair is straight, wavy, curls, or coils. All hair types run into the same problems and here are tips to fix it.

The food you eat
There is a cliche: You are what you what you eat. Truthfully, it is correct due to the fact that eating junk food consistently does slow down hair growth and weaken the hair strength. Hair can grow because it sheds constantly to remove all the dead hair from the scalp. According to Medical News Today, "Hair grows from the roots, so the key to healthy hair growth lies in improving the health of the scalp and hair follicles." A person needs to eat foods that have Vitamin D such as Salmon or Yogurt because Vitamin D improves hair growth. Iron is another source for the hair—a person can either talk capsules or food intake to receive beneficial nutrients. Iron prevents hair loss.

Home-made treatment
There are hair products that a person can make naturally at home to promote hair growth and to strengthen the hair. Research shows that hair usually benefits from protein treatments. These protein treatments nourish the outside of the hair, which will strengthen the hair and prevent future breaking. There are 4 different products to use for the hair to make at home. Egg is the first choice because it is packed with protein. Mix it in a bowl and leave it on the hair for 15-20 minutes on damp hair and then rinse it out. Sour cream is the second choice because it has lactic acid to moisturize the hair. Mix it with egg in a bowl and leave it on damp hair for 15 minutes and then wash it out. The third choice is Avocado. Avocado has proteins and fats to strengthen the hair and prevent any future breakage. Lightly add Avocado to the hair with a small amount of mayonnaise and let it dry in the hair like a leave in conditioner. The last choice is Coconut Oil. Coconut oil has protein and fats. Use a small amount of hair, wet or dry hair and let it air dry so the hair can absorb the moisture.

Keep up with hair care routine.
When the hair is growing again and the hair has strength as well, it is essential to follow a routine to protect the hair. According to this blog post, "If you develop a plan that is tailored specifically to your hair care needs, you will see more hair growth than you've ever experienced." Protection and rebuilding are the key to healthy hair. It is important to be on track to having healthy hair. Wash and condition hair every week or every two weeks. Use shampoos and conditioners that have moisture because moisture will be restored. Add deep conditioner, protein treatment, or hair mask. The person needs to figure out how severe damage the hair is because each a specific task and results. Seek a professional hair stylist for assistance if needed. Minimize heat usage, if must, flat iron hair once a week. Air drying the hair is preferred but, low heat is fine. Trim the ends every 3 or 4 months to prevent split ends. Do protective hairstyles such as braids, weaves, clip-ins, twists, or wigs.
Sticking to a hair care plan is vital—the results will be amazing. There are different hair techniques to use. Finding what works for you will take time to adjust. The hair care journey can cause the person to make changes here and there. With proper care, the hair will be bouncy, shiny, healthy, and full of life.