Blush is powered by Vocal creators. You support
Kasey Gilbert
by reading, sharing and tipping stories...
more
Blush is powered by Vocal.
Vocal is a platform that provides storytelling tools and engaged communities for writers, musicians, filmmakers, podcasters, and other creators to get discovered and fund their creativity.
How does Vocal work?
Creators share their stories on Vocal's communities. In return, creators earn money when they are tipped and when their stories are read.
How do I join Vocal?
Vocal welcomes creators of all shapes and sizes. Join for free and start creating.
To learn more about Vocal, visit our resources.
Show less
My First Ipsy Bag Review
I'm very impressed.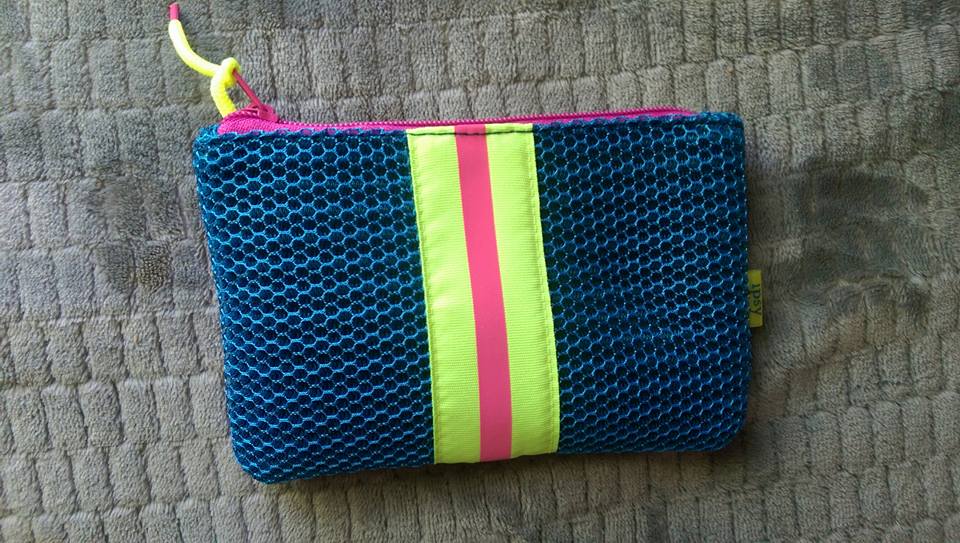 I've always wanted to try Ipsy and after hearing so many things about it, some positive and some not so positive, I finally gave in and purchased my very first bag. Luckily, I didn't have to be put on any waiting list and received my bag shortly after ordering. Here is my review of my first Ipsy bag. Is an Ipsy bag actually worth $10 a month? Here are the five products I received and my opinions of the products; all of my opinions are honest and are not sponsored (although, I wish)!
1. So Susan Liquid Matte Lipstick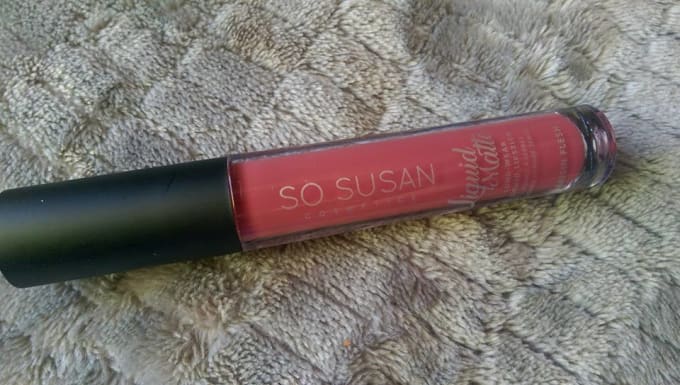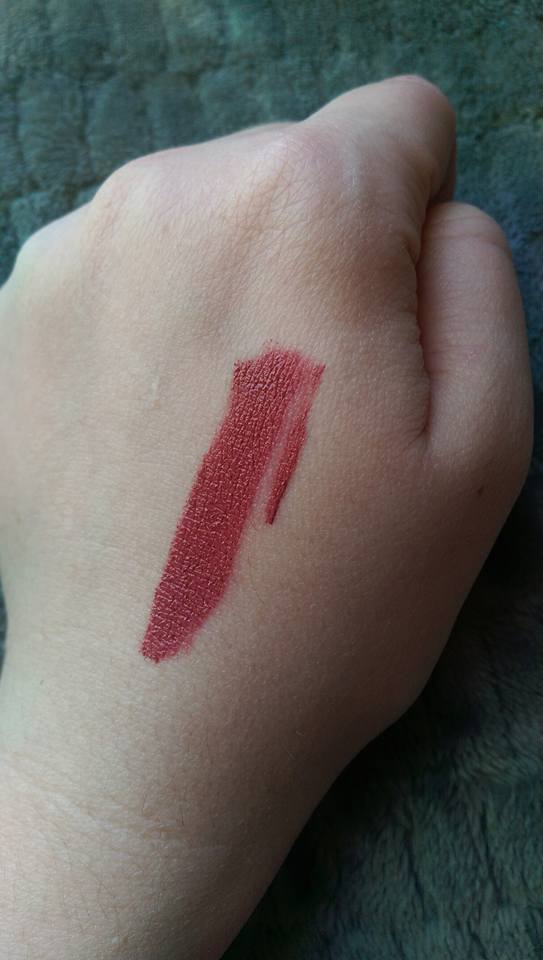 The first item in my Ipsy bag, and the one that I was the most excited about, was the So Susan Liquid Matte Lipstick in the shade Raisin Flesh. So, I tried this on immediately and was not disappointed! It is very pigmented, the color is beautiful, and it only took one coat to fully saturate the lips and look flawless. The formula is also great; it is buttery smooth and feels very hydrating and comfortable on the lips. 
2. Ciate London Fierce Flicks Liquid Eyeliner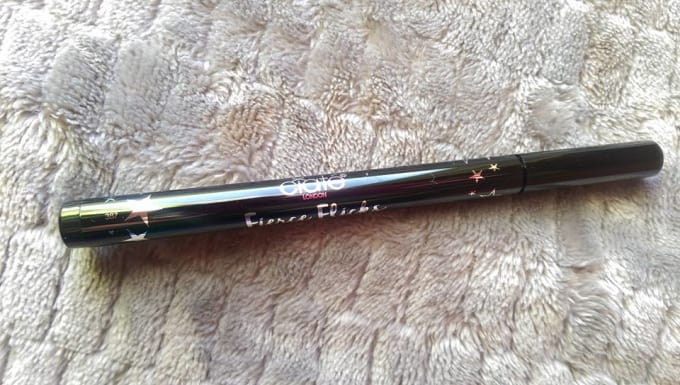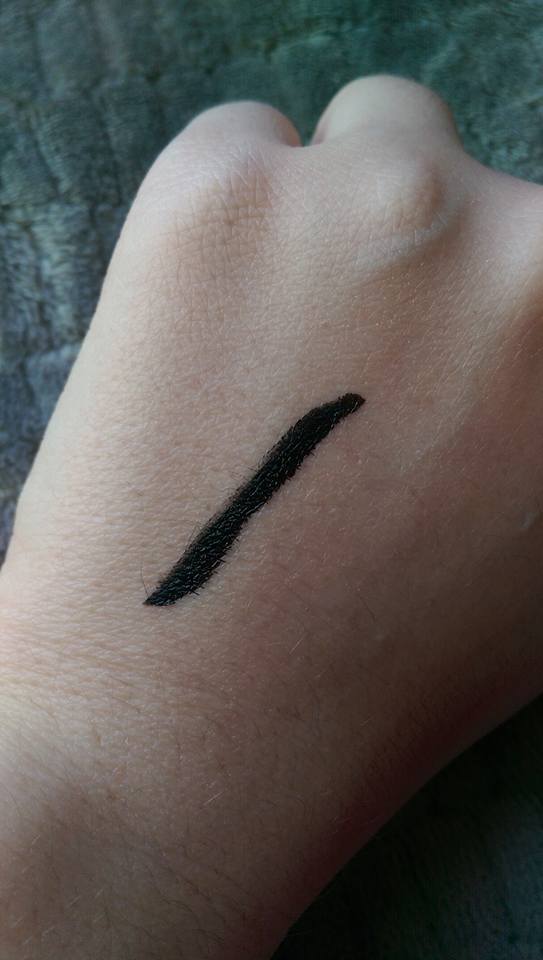 The second product in my Ipsy bag, and another exciting one, was the Ciate London Fierce Flicks Liquid Eyeliner. I was also quick to try this out soon after opening my bag and was again very impressed. I went into this whole Ipsy ordeal thinking I was going to receive mediocre products that weren't very good so, to my surprise, this eyeliner is actually a great product. It's extremely pigmented and shows up very well on the skin. It's so easy to apply as it is an eyeliner marker with a felt tip, and is very precise, making it possible to create a wing and a flawless, smooth line across the lid. 
3. Glow For A Cause Body Butter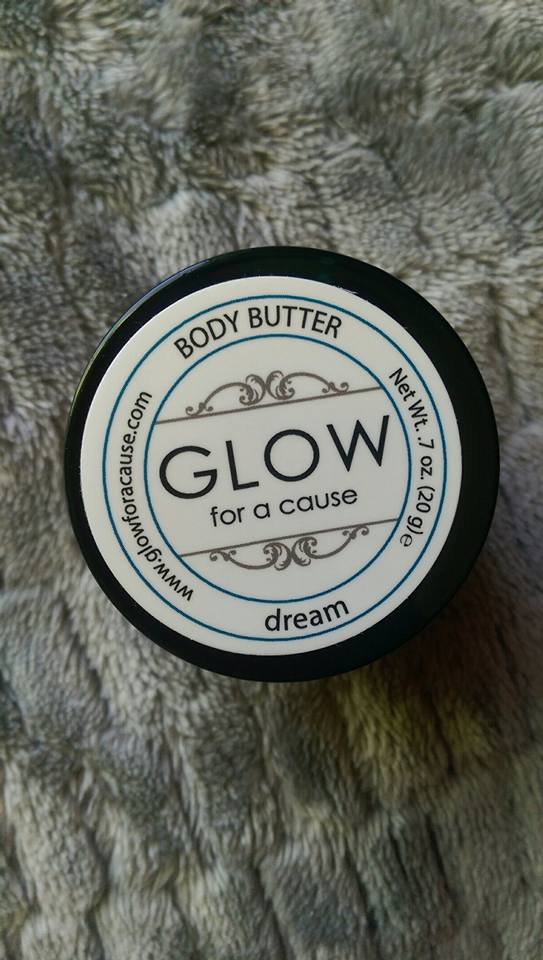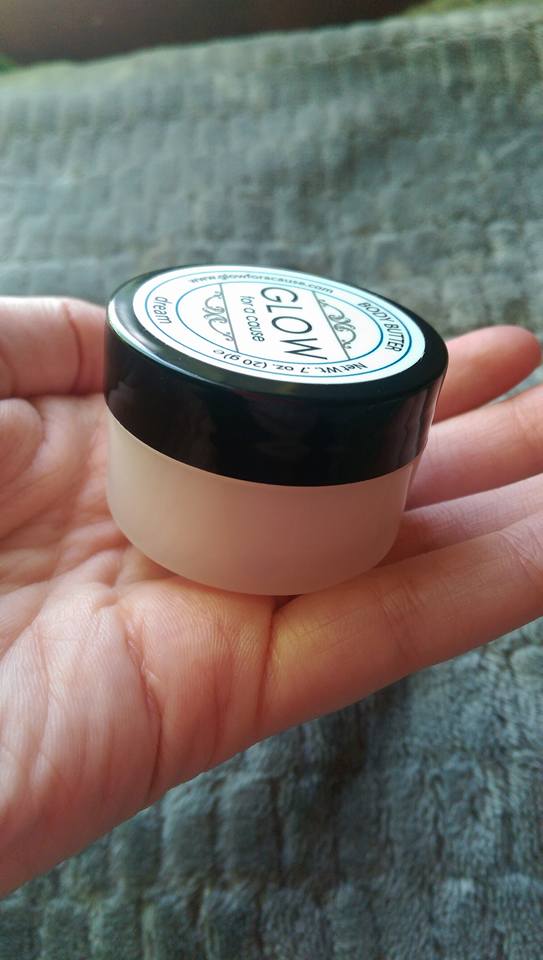 The third product in my Ipsy bag was a Glow For A Cause Body Butter in Dream. Let me just say, this body butter made my skin feel like a dream and not to mention, it smells wonderful. There isn't much that can really be said about a body butter but it's a great product and definitely does its job in making the skin feel hydrated and soft. Also, it's a pretty decent size and could go a long way as it doesn't take much product when applying. 
4. Bella Pierre Cosmetics StayPut Brow Gel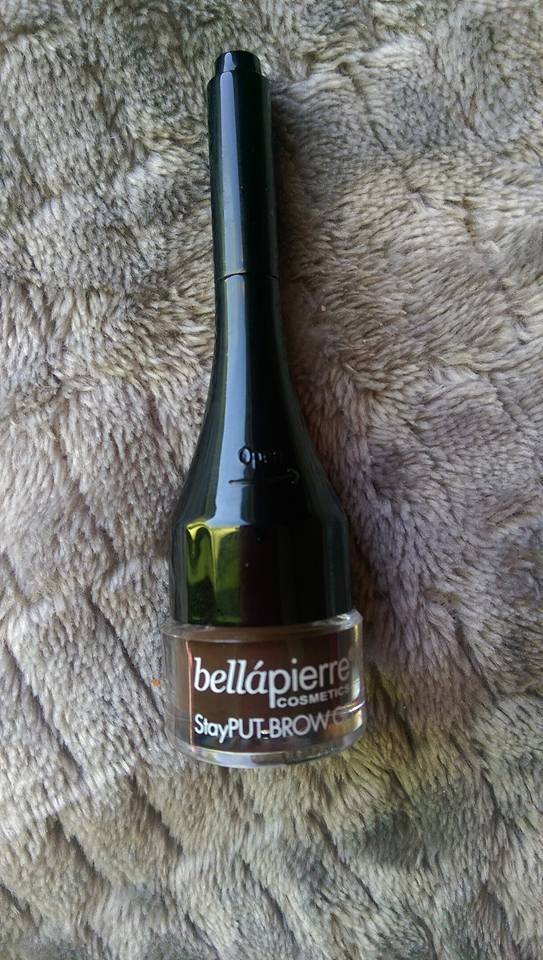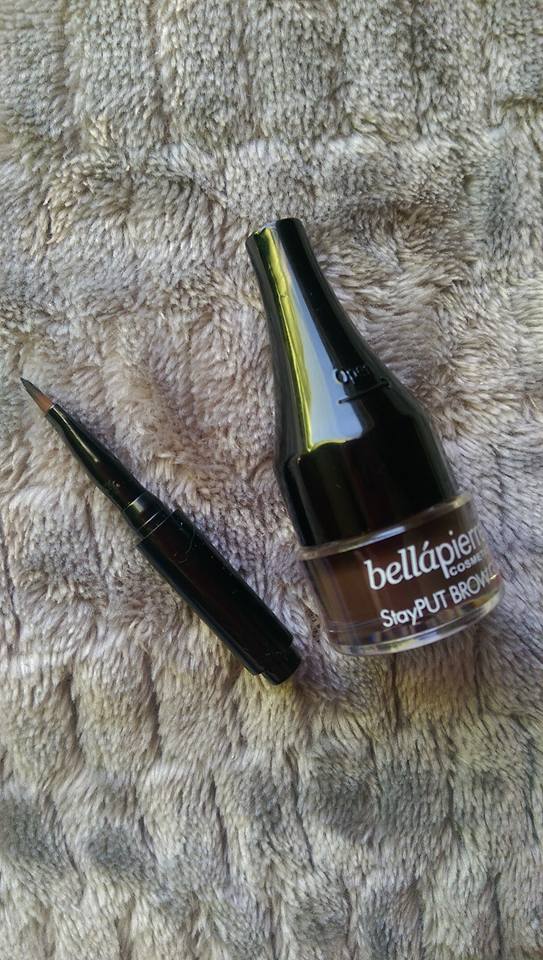 The fourth product in my Ipsy bag, and one all makeup lovers can appreciate, was a Bella Pierre Cosmetics StayPut Brow Gel in the shade Licorice. So my biggest trouble area in my makeup routine is definitely my brows, mainly due to the fact that I have none, like literally. I was a little worried that when I applied this to my very thin eyebrows I would end up looking like I drew on a fake eyebrow with a brown Sharpie. However, after applying this to my eyebrows, it actually looked very natural and— surprise!—it suddenly looked like I had eyebrows. This product is amazing and I love the fact that it comes with a brush inside the lid. Also, because it only takes a tiny amount to apply a full brow, this product could seriously last a very long while. 
5. Trust Fund Beauty Lipgasm Lip Scrub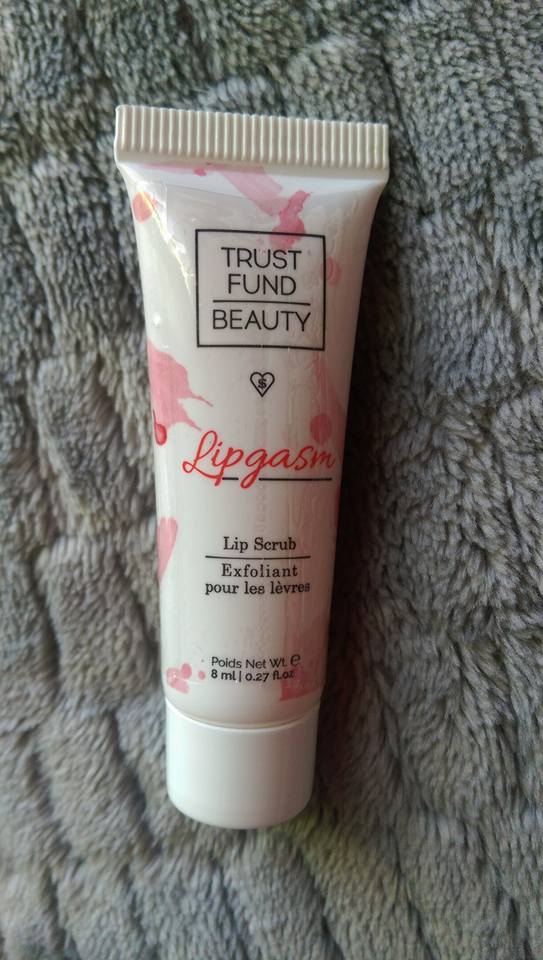 Okay, so who doesn't love a good lip scrub? The final product in my Ipsy bag was a Trust Fund Beauty Lipgasm Lip Scrub and it doesn't say the exact scent, but I believe it's raspberry. I absolutely love lip scrubs and this one definitely did not disappoint. After applying this wonderful-smelling scrub, my lips were so smooth, which is saying a lot because I have extremely dry lips. I would highly recommend applying this scrub before a lipstick, stain, or gloss. 
Conclusion
Is an Ipsy bag worth $10 a month? I definitely think so. Every product was a decent size and good quality. I also think it's a good deal and a great way to try new products and experiment with brands and products you otherwise may not pick up while shopping!